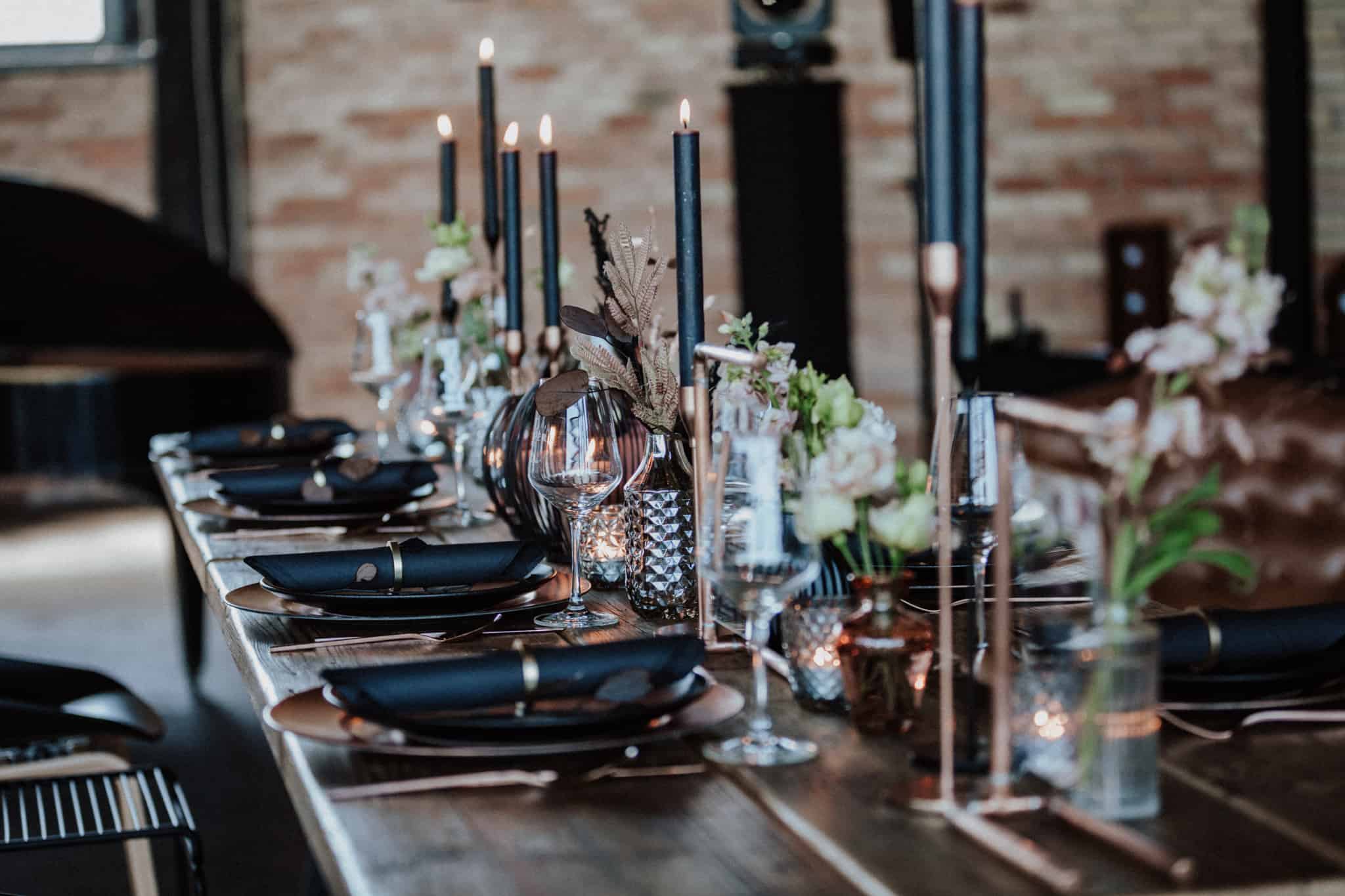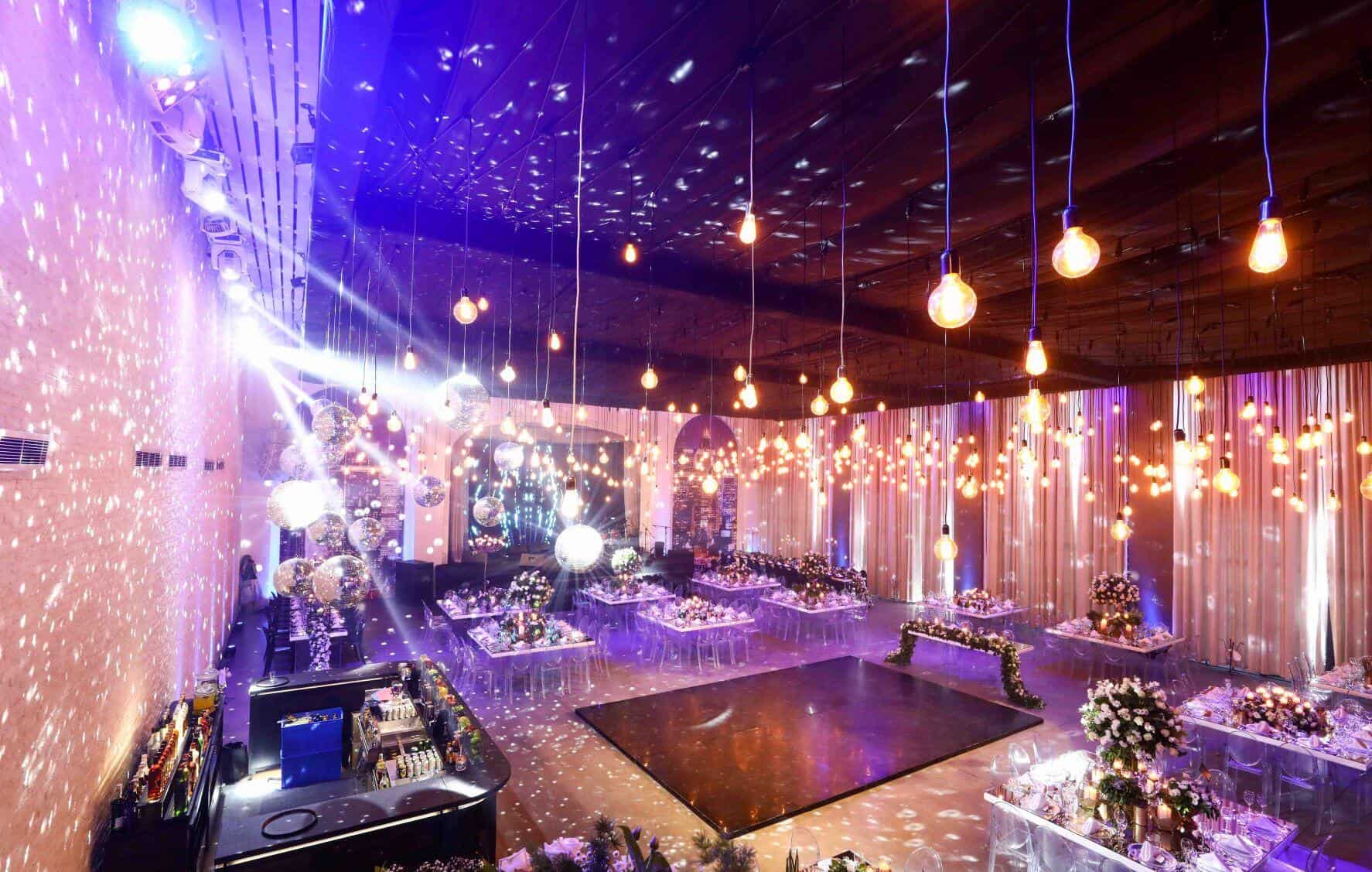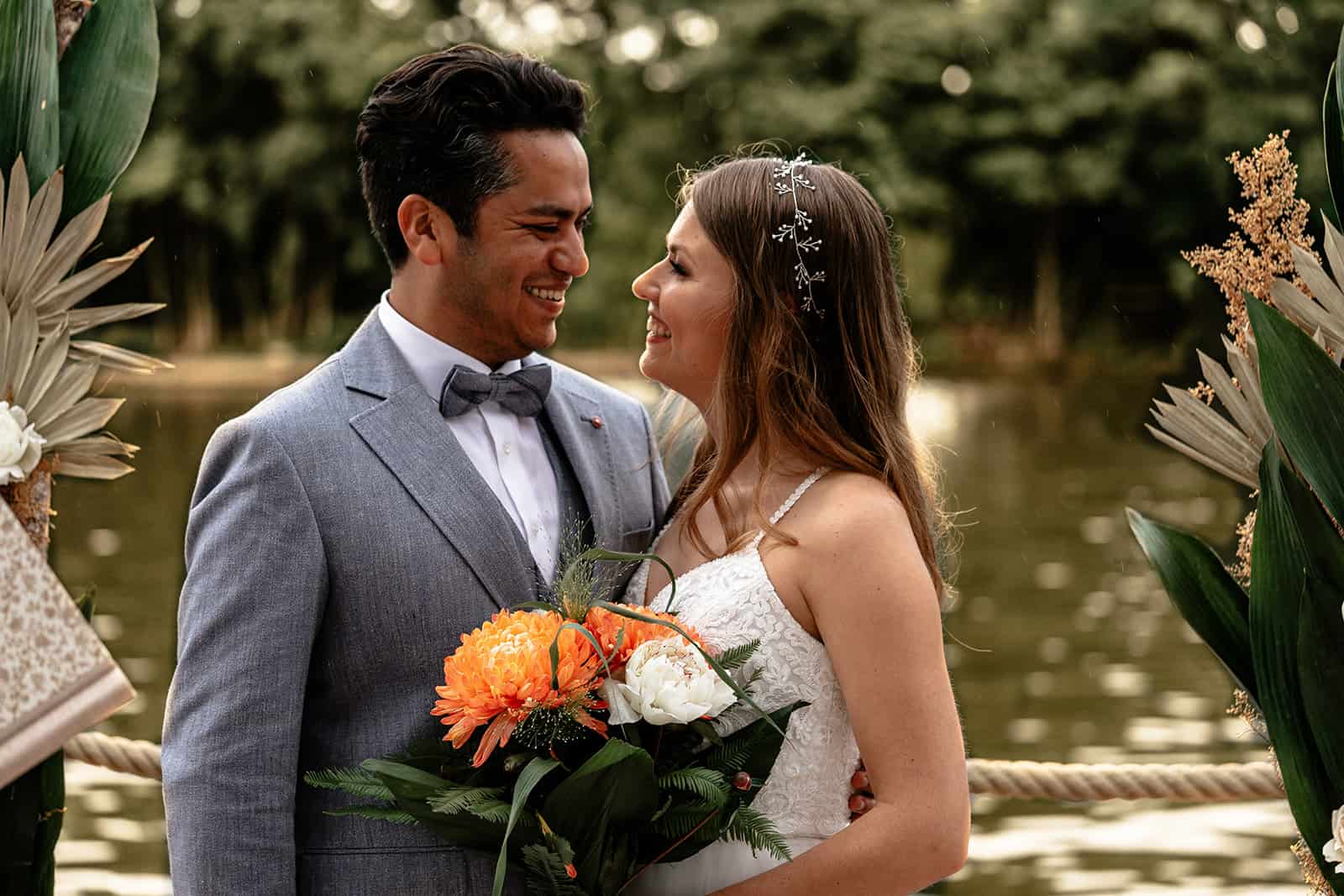 Hochzeitsplaner Stuttgart
Wedding planner for Stuttgart, Esslingen, Ludwigsburg, Schwäbisch Gmünd and the Rems-Murr-Kreis
Wedding planner for your Wow moments

Wedding planner for your Wow moments
Wedding planner for Stuttgart, Esslingen, Ludwigsburg, Schwäbisch Gmünd and the Rems-Murr-Kreis
Wedding planner for your Wow moments
Wedding planner for Stuttgart, Esslingen, Ludwigsburg, Schwäbisch Gmünd and the Rems-Murr-Kreis
Hochzeitsplaner Stuttgart
Detailed wedding planning

Detailed wedding planning
Detailed wedding planning
Hochzeitsplanung Stuttgart

With our full-service planning at a fixed price
With our full-service planning at a fixed price
With our full-service planning at a fixed price
Wedding Planner Stuttgart
Are you looking for the perfect location, decoration, guest management and budget control?

We are happy to support you!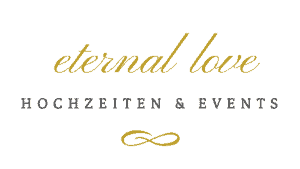 Wedding planner Stuttgart, Esslingen, Ludwigsburg, Schwäbisch Gmünd and Rems-Murr
Are you looking for the perfect location and the right service providers? Do you need an overview of your budget calculation? Then you are at the right place at Eternal Love! Eternal Love is your wedding planner for the Stuttgart region.
Eternal Love organizes, plans and designs your wedding at a fixed price and according to your wishes. So you can relax, enjoy the anticipation and be a guest at your own wedding.
Eternal Love is looking forward to getting to know you and planning your exclusive wedding!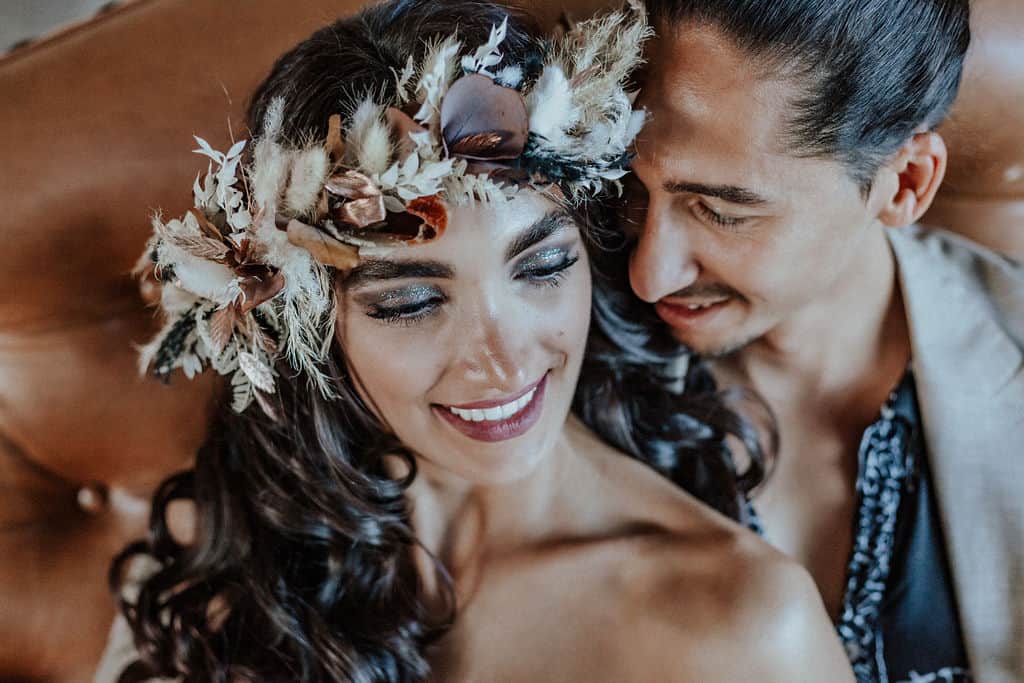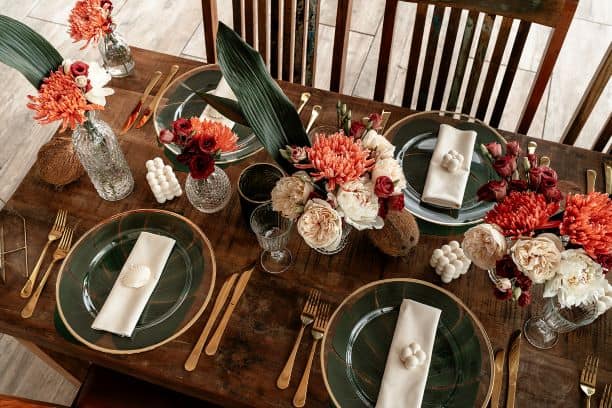 FULL-SERVICE WEDDING PLANNING
We offer you a fixed price. In this way, we guarantee you, especially when choosing the right service provider, that we will always act in your interests – regardless of the size of your ultimate budget.
It is important to us that you can trust us. That is why we work commission-free and offer you a fixed price for our full-service wedding planning. You will receive the contract and the corresponding billing directly from all service providers. Often you can even benefit from an agency discount that we pass 100% on to you.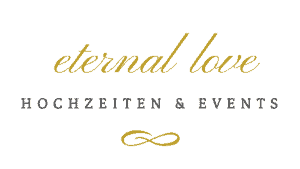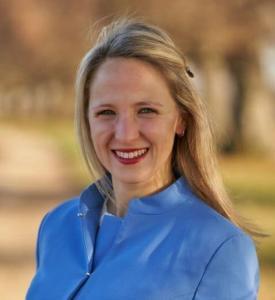 My name is Christin and the founder of Eternal Love – Hochzeiten & Events.
As a wedding planner, I want to make other people happy. Therefore it is my passion to create individual weddings and unforgettable moments.
I am single-minded, organized and plan for my life. Whether it's a big wedding or small ceremonies, a wedding in the church or a free wedding, I have the experience that makes every wedding an unforgettable event.
Eternal Love is your wedding planner for the Stuttgart region.
Do you want to find out more about me personally? Take a look at the following link.
"My goal is to see many relaxed and happy faces on the day of the event."
Christin Thiel, Founder of Eternal Love – Hochzeiten & Events
Your wedding planners in the Stuttgart, Esslingen, Ludwigsburg, Schwäbisch Gmünd and Rems-Murr-Kreis area