Christin Thiel
Founder of Eternal Love - Hochzeiten & Events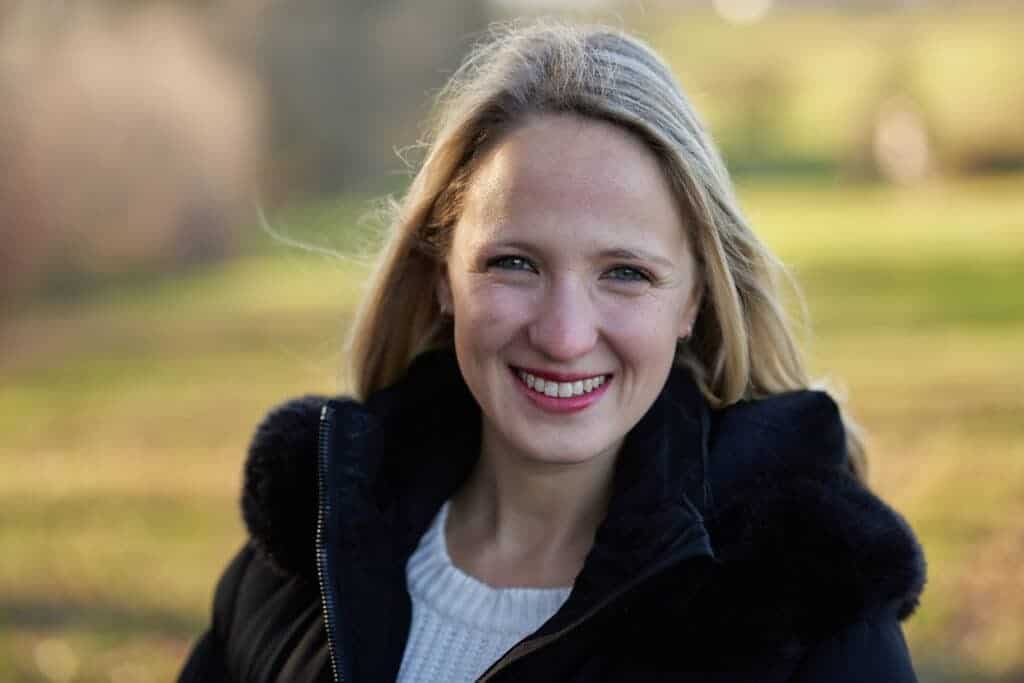 I am happy to bring your wishes and dreams around wedding planning to life. With love for the smallest detail, I would like to support you so that you can celebrate your dream wedding.
Use my professional know-how and lean back and relax and enjoy the anticipation and a perfect dream wedding. As your wedding planner, I work in the background to ensure that it is an unforgettable experience for you and your guests. Everything will be perfectly coordinated on your wedding day.
"My goal is to see many relaxed and happy faces on the day of the event"
Christin Thiel, Founder of Eternal Love – Hochzeiten & Events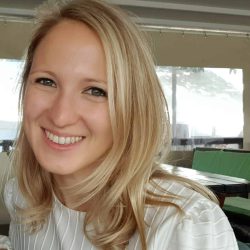 Christin
Wedding planner &
Founder of Eternal Love - Hochzeiten & Events