Wedding planner Stuttgart | You do not want to give everything out of hand, but still need support in individual areas of wedding planning? No problem: We are also happy to support you in parts of your wedding planning.
For this purpose, we have divided our services into individual packages so that you can choose individually in which area we can support you:
Wedding planning always begins with the search for the perfect wedding location. So that you can start relaxed in your wedding planning, we support you in your search. Tell us your wishes and preferences. We will then put together a detailed selection with all the important information. If required, we can also visit the location together. Finally, we book you this location and you can start full of anticipation in the wedding planning.
You are fully committed to your job and your skills lie more in planning and organization than in creativity
Tell us your initial ideas, colours and concepts. We will create a completely individual design concept for you. We will make suggestions for the design of the invitation cards, the table decoration or how your wedding cake can look like. With this concept, you can plan every single step with complete peace of mind.
You don't have any ideas or conceptions yet? We will be happy to help you develop ideas and concepts for your wedding.
Service provider placement
You are full of joy with the wedding planning and also have already a precise idea - but how should you decide only for the suitable service provider? We are happy to help you with this.
You tell us your ideas and wishes and we put together an exquisite selection for you in each area. You can then make a selection at your leisure. We will gladly establish the initial contact between you and the service provider and review the offers.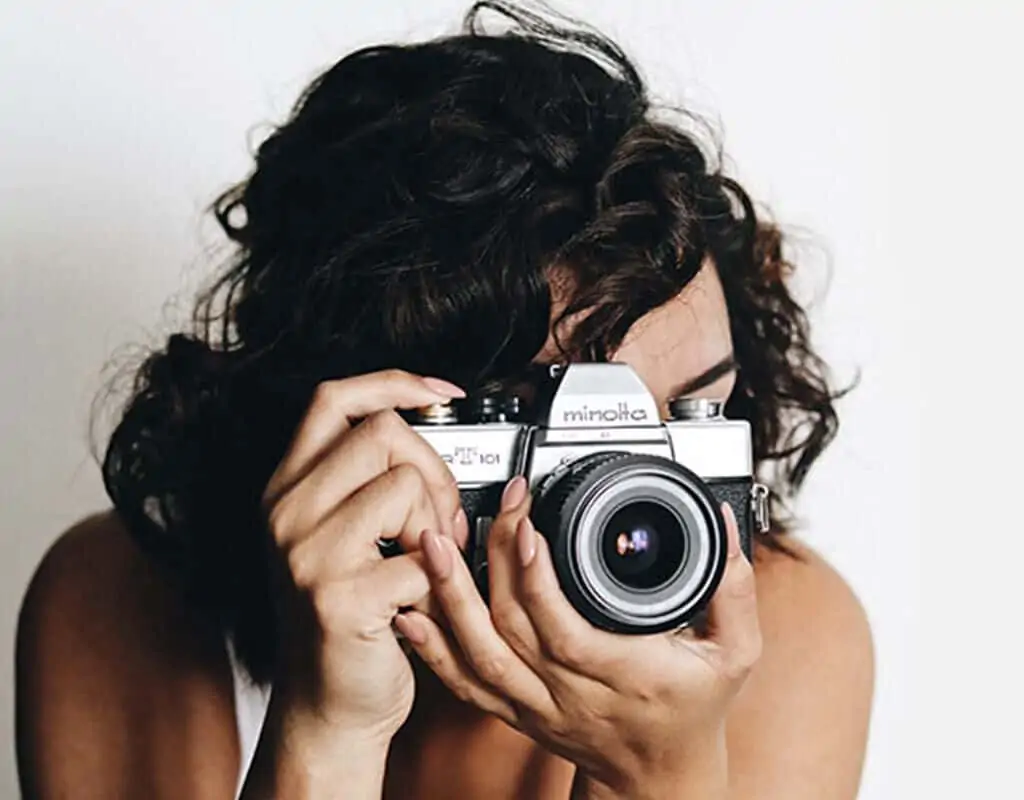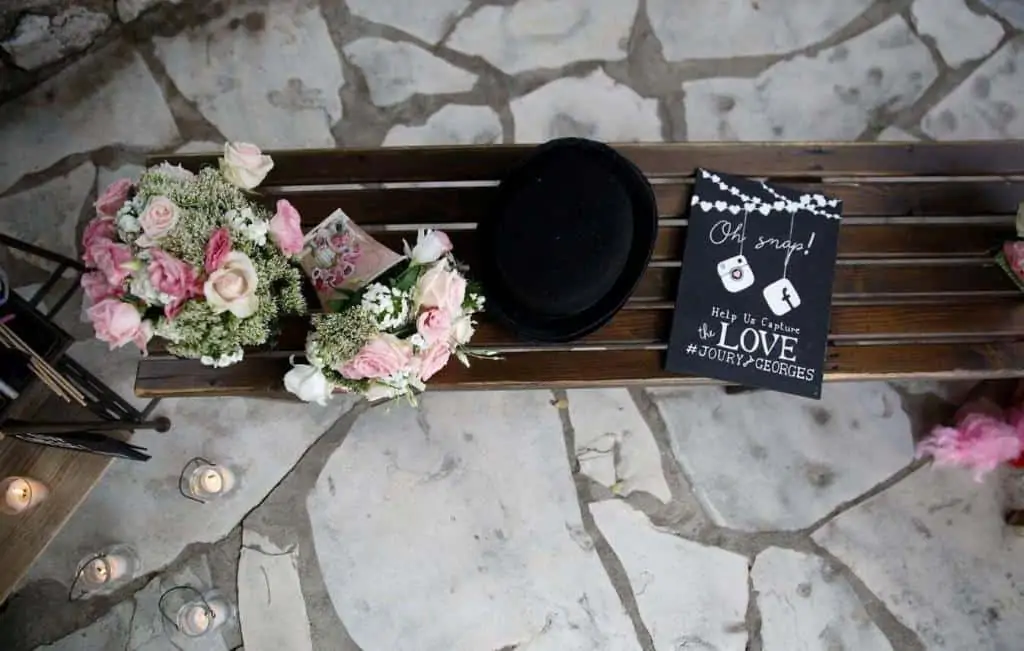 Support on the day of your wedding
Are you going all out in planning your wedding and looking for someone you can fully trust on your wedding day? We are happy to do that!
While you have a relaxed breakfast in the morning, we take over the coordination of the various service providers in the location and the wedding venue and distribute, for example, the place cards or church booklets. When the ceremony is underway, we keep an eye on the schedule and make sure that the cake and musicians are on time. So you can be a guest at your own wedding and enjoy it to the fullest.
Do you want to keep your guests up to date? You have too much information, but you don't want to write it all in the invitation and you want to save printing costs?
With the help of website you have the opportunity to fix all these things. 
We will assist you in creating the wedding website and align it with your design concept.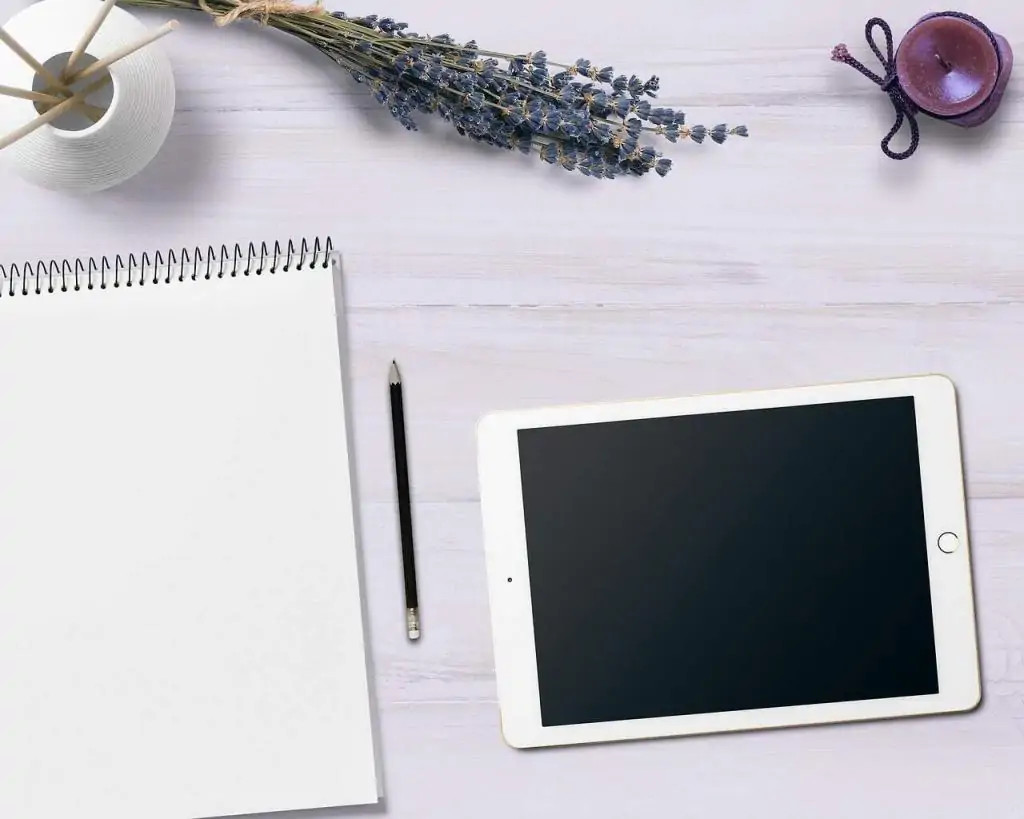 Personal consultation appointments
You have planned everything and would like to go through it again, so that nothing has been forgotten? You would like to have a professional look over your planning again?
In the context of a personal consultation, we will be happy to go through the wedding planning with you and give you appropriate advice and suggestions. | Wedding planner Stuttgart
Interest aroused?
Let us now create your individual offer.