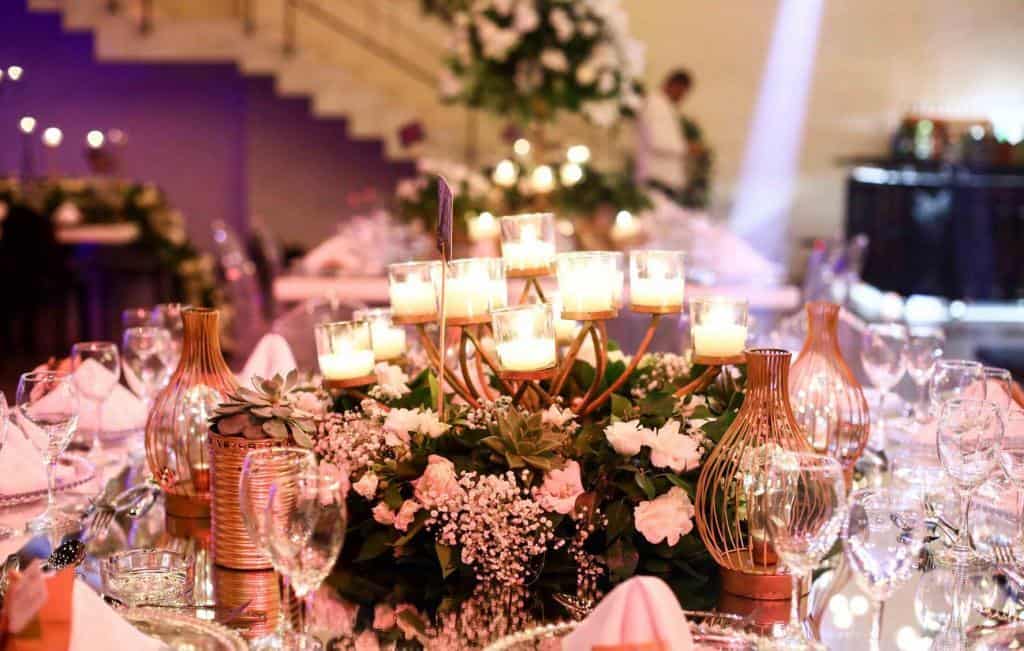 Wedding planning Stuttgart | Eternal Love is your wedding planner for the Stuttgart region. That is why we offer you a full-service planning.
Simply put: You create the guest list and enjoy the test dinner at the confectioner and caterer. We'll take care of the rest. Enjoy the anticipation of your wedding with Eternal Love and relax.
In detail: We take care of everything. From the invitation to the daily stationery to the table decoration, from the selection of the wedding location to the coordination and organization of the service providers. Everything will be perfectly coordinated on your wedding day.
In addition to creative topics, such as the creation of an individual design concept, planning the decoration and stationery, administrative topics such as service provider management, contract negotiations and of course logistical planning are extremely important and are handled reliably by us.
The full-service planning includes the following services
Location search (up to 10 locations incl.)
Personal consultations with you (online or in person)
Support during the entire planning period
Creation of a budget calculation
The creation of a design concept based on your ideas and wishes
Creation of a schedule for you and a further detailed plan for all service provider involved
Mediation and coordination of exclusive service providers
Invitation and guest management
Negotiating, reviewing and reviewing all contracts
Commissions and discounts are passed on directly to you, if available
Takeover of final agreements and coordination
Coordination of service providers, care and support on the day of your wedding
Wedding planning Stuttgart | You don't want to give everything away, but still need support in individual areas of wedding planning? No problem: We are happy to support you in some areas of your wedding planning.
We have divided our services into individual packages so that you can individually choose in which area we can support you: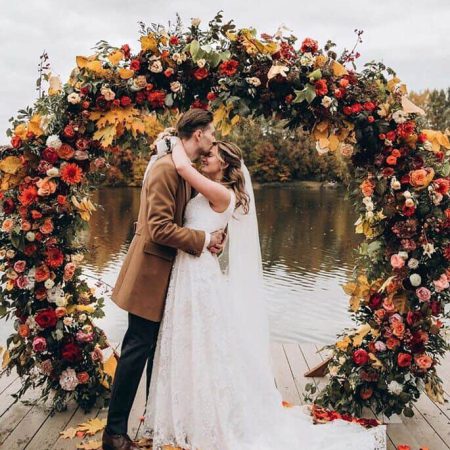 Wedding planning always begins with the search for the perfect wedding location. So that you can start your wedding planning relaxed, we support you in your search. Let us know your wishes and preferences. Then we will put together a detailed selection with all the important information for you. If necessary, we can also visit them together. Finally, we book this location for you and you can start planning your wedding full of anticipation.
We would be happy to create the perfect design concept for you, which fits your wishes and ideas. We create proposals for you for the design of the invitation, daily stationery and table decorations. The service provider can then start planning.
3. Service provider mediation
Are you happy to be busy planning your wedding and already have a precise idea – but how should you decide on the right service provider? We are happy to help you with this.
Let us know your ideas and wishes and we will put together an exquisite selection for you in each area. You can then make a choice in peace. We would be happy to establish the initial contact between you and the service provider and review the offers.
4. Care on the day of your wedding
Are you fully committed to planning your wedding and looking for someone you can trust completely on the day of your wedding? We like to do it!
While you have a relaxed breakfast in the morning, we take over the coordination of the various service providers in the location and the wedding venue and distribute, for example, the place cards or church books. When the celebration is underway, we keep an eye on the schedule and make sure that the cake and musicians are there on time. So you can be a guest at your own wedding and enjoy it to the fullest.
Do you want your guests to be kept up to date? You have too much information, but you don't want to include all of it in the invitation and, above all, would you like to save the printing costs?
With the help of a website you have the possibility to solve all these problems.
We support you in creating the wedding website and adapt it to your design concept.
6. Personal consultation appointments
Have you planned everything and would like to go through it again so that nothing is forgotten? Would you like to have a professional look over your planning again?
As part of a personal consultation, we will be happy to go through the wedding planning with you and give you appropriate tips and suggestions.
Interested?
Let's meet for a free consultation.
We would be happy to offer you a free consultation.
During the appointment you will receive a budget calculation for your entire wedding from us and can use it regardless of your booking.
Use the possibility of a free video call for your wedding planning Stuttgart.
Phone: +49 (0) 174 / 63 55 751