Wedding Planning Stuttgart | Eternal Love is your wedding planner for the Stuttgart region. Therefore, Eternal Love offers full-service planning. Simply put, you create the guest list and enjoy the rehearsal dinner with the pastry chef and caterer. Eternal Love takes care of the rest. Enjoy the anticipation of your wedding with Eternal Love and relax.
In detail: Eternal Love takes care of everything. From the invitation to the stationery of the day to the table decoration, from the selection of the wedding location to the coordination and organization of the service providers. On your wedding day everything will be perfectly coordinated.
In addition to the creative topics, such as the creation of an individual design concept, the planning of the decoration and stationery, administrative topics such as service provider management, contract negotiations and of course the logistical planning are extremely important and are reliably handled by Eternal Love.
Support on the day of your wedding
Of course, Eternal Love will be present on the day of your wedding and will coordinate all service providers including the implementation of the decoration concept on site.
Not only on the day of your wedding Eternal Love is available to you and your guests as a contact. Even beforehand, your guests can contact Eternal Love at any time to optimally coordinate logistical questions regarding travel and accommodation, contributions and surprises. Your guests will be safely taken care of even before your big day.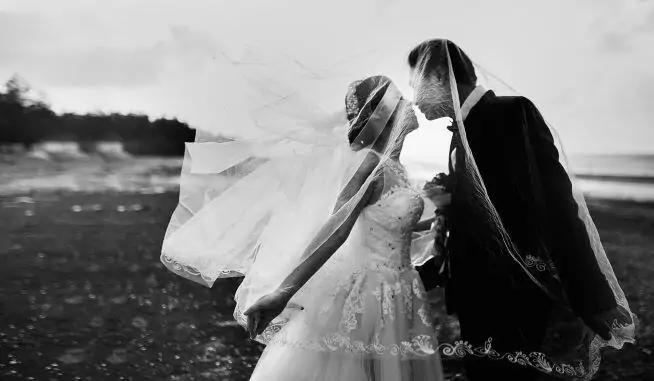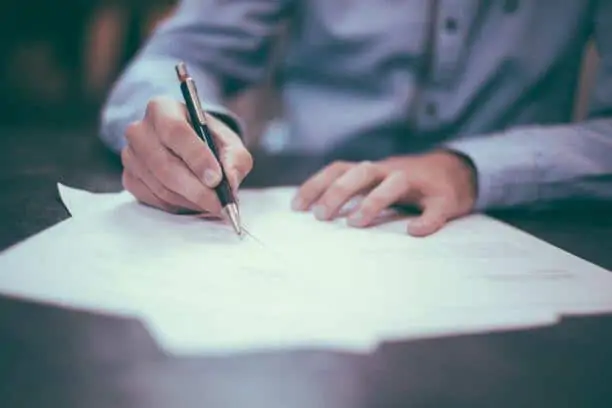 Transparent communication and contracts
Wedding Planning Stuttgart | It is important to us that you can trust us.
That's why Eternal Love works commission-free and offers you a fixed price for full-service planning.
This guarantees that Eternal Love will always act in your best interest, especially when choosing the appropriate service providers - regardless of the size of your ultimate budget.
You will receive the contract and the corresponding invoice directly from all service providers. Often you can even benefit from an agency discount, which Eternal Love passes on to you 100%.
Eternal Love - Your wedding planner for the Stuttgart region.
Interest aroused?
Let's meet for a free consultation.