I would be happy to offer you a free consultation.
You will receive a budget estimate of your entire wedding from me during your appointment and can use it, regardless of your booking. Meet me for a coffee:
Mobile: +49 (0) 174 / 63 55 751
Email: info@stuttgarter-hochzeitsplaner.de
Would you prefer to arrange a video call? No problem.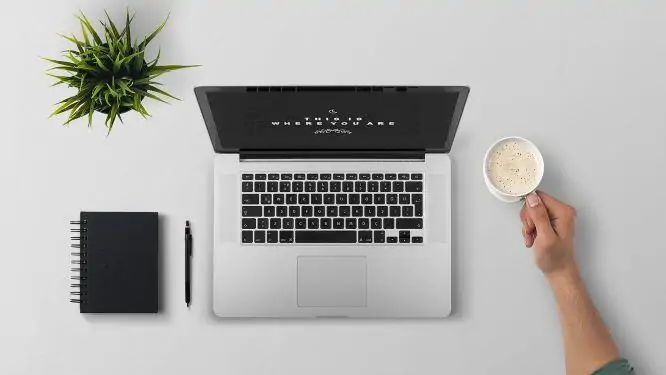 Interest aroused?
Let's meet for a free consultation.